Membership of The Paignton Club is open to anyone over the age of 18. We have three membership options available as follows:
Taster Membership
As an introduction to the Club we offer a 1 month free Taster membership . This enables you to familiarise yourself with the Club and the facilities that we offer before deciding whether to become a full member.
Full Membership
Our membership year runs from 1st October through to 30th September. All members are treated equally as individuals regardless of their marital status. Hence we offer an individual membership at £210.00 including VAT for a full membership year. Anyone joining part way through the year will pay a proportion of this cost on a pro-rata basis – please see the application form for details.
Membership Benefits:
Unrivalled seafront location with fabulous views across Torbay
Comfortable fully stocked bar
Elegant Promenade Restaurant serving lunch, afternoon tea and dinner freshly prepared by our excellent chefs
Regular social functions with fellow members
Use of the snooker room for a nominal fee (3 tables)
Weekly activities such as afternoon cards and quiz night
Members car park
To apply, please complete the relevant attached form for your chosen option and submit your completed form to the Club along with the appropriate payment. We accept cash, cheques and most major credit and debit cards.
We look forward to welcoming you to The Paignton Club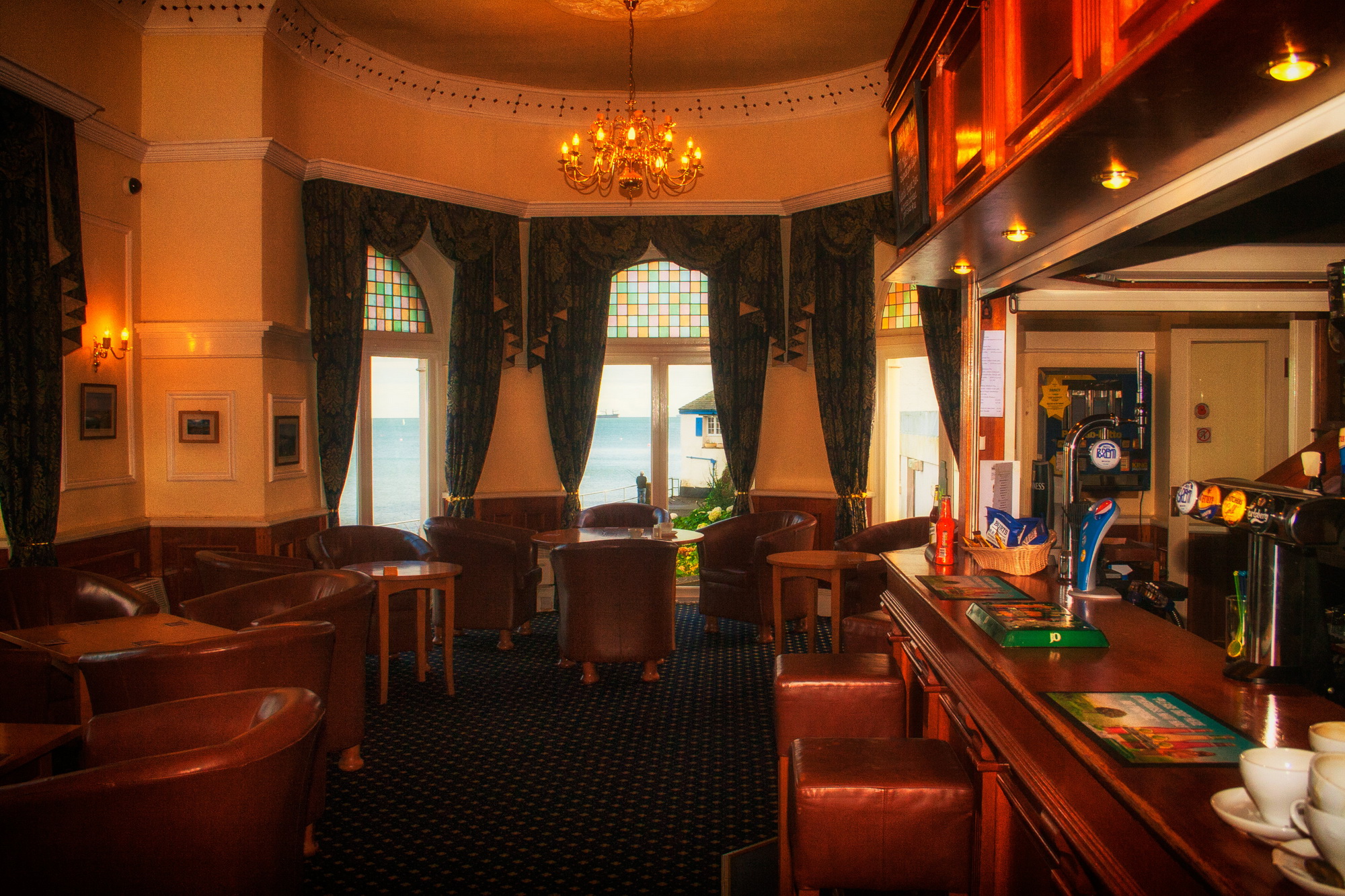 Country Membership
Anyone living outside of a 25 mile radius from The Paignton Club is eligible to join at a reduced rate of 50% of the Full Membership cost – please see the application form for details.
Stakeholder
Members have the option to pay an additional one-off fee of £210.00 (no VAT) at any point in time to become a stakeholder in The Paignton Club. Further details are available upon application.
Membership Forms
click to download the printable document